Here at Culver Realty & Property Management, we like to consider ourselves experts in the areas we serve. We have been involved in the sale of virtually every type of property available in this market and understand the unique needs that come along with making what could be the largest purchase of your life! We also live here, shop here and have fun here. We understand the different communities within this area of Florida. We can see new trends coming ahead of other realtors because of our involvement in assisting buyers relocating to this area. Often our clients offer insight into new and exciting opportunities that are coming along right here in our own backyard before they are even announced in this area. We have a concentration of buyers from Metro area of NY, NJ and CT but have assisted buyers from all over when they decide to relocate on a part-time or full-time basis. We also have assisted clients from Canada, the United Kingdom and other areas of Europe.
We know selling a property can sometimes be a long, complicated and even tedious process regardless of how good the market is. Whether you're a first-time seller or an experienced pro, we are here to answer all of your questions.
Our team will help you through every step of the process from pricing to marketing to finding you a new home!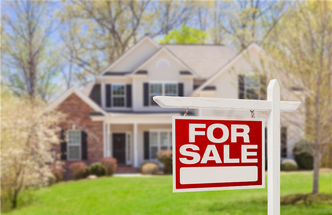 YOUR INVESTMENT. OUR PRIORITY.
Call Today For A Free Consultation!
Tracie Culver, Broker
Realtor/GRI/SRES/Property Manager
Tracie.culver@tculverrealty.com
386-414-3445
2412 John Anderson Dr
Ormond Beach, FL 32176