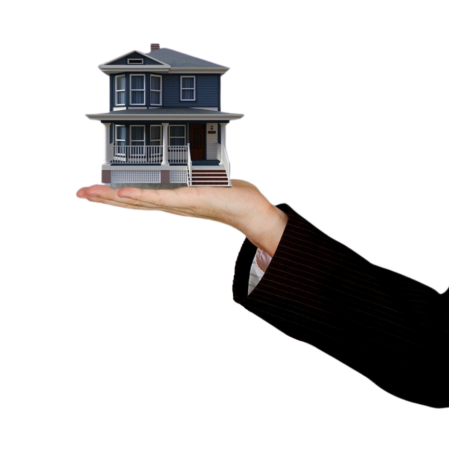 Here at
Culver Realty and Property Management
, we are a Niche Brokerage specializing in the process of placing people where they need to be today and planning for where they want to be down the line. We focus on the relocation of customers from around the country and internationally as well. Many times, when the decision is made to "Move to Florida," people have no idea which part of Florida and how they might like it here. We focus on our clients' interests, requirements and wish lists to find them a property that works for their particular lifestyle.
Our Brokerage has a strong Property Management component and what that means for the customer is if the customer wants to "try out" this area of Fl, (Volusia & Flagler Counties), they can rent for 6 months or a year and then focus in on where they ultimately want to purchase. We can facilitate all of that for them. This gives flexibility to their move. We have both furnished and unfurnished rental properties. Single family homes in gated communities, condos on the beach. We can do it all.
If the customer is relocating out of a business need, we can coordinate with their HR departments, arrange the move, and make it easy for both the company and the people being transferred here.
Here, we work with the top employers to have upscale rentals available for their staff being relocated here from other parts of the country and internationally. We provide them with information about the areas, from dry cleaners, to insurance, to restaurants. It is like a welcome committee lined up to answer questions and solve problems.
For inquiries, questions or comments, please email: